---
Chaohu monitoring automatic dust removal project
QUCHENG
---
---
Features of construction site dust noise system QC-YC130
With the development of society and the vigorous advancement of the urbanization process, urban dust has also become one of the important sources of PM2.5. The current main means of monitoring dust is manual sampling and analysis, which is inefficient and wastes a lot of manpower and material resources. Construction site dust and noise real-time monitoring system QC-YC130 is a set of construction site environmental monitoring noise and dust terminal equipment that complies with GB3096-2008 "Acoustic Environment Quality Standard" and GB3095-2012 "Ambient Air Quality Standard" related standards. The monitored data indicators include dust concentration, noise index and related meteorological parameters. Real-time, remote, and automatic monitoring of particle concentration and on-site video and image collection can also be achieved through the Internet of Things and cloud computing technologies; data is transmitted through the network and can be accessed on multiple terminals such as computers, mobile phones, and tablet computers.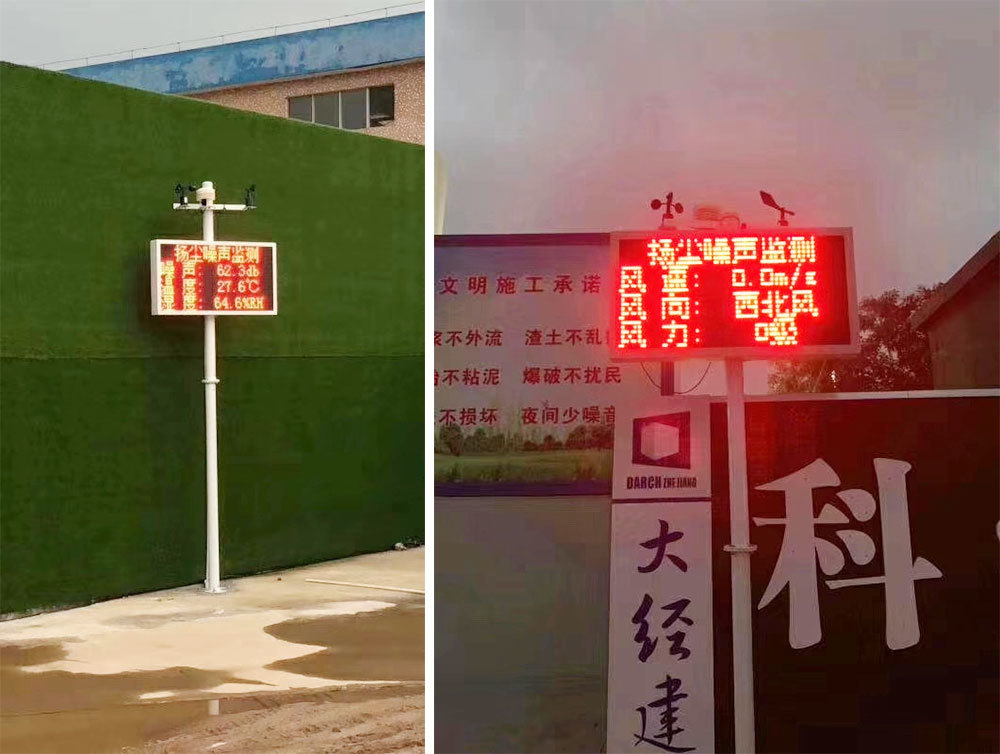 Need service or support? Welcome to enable the online message function, we will give you timely feedback and provide you with suitable solutions.
Powered by www.300.cn
2020 © Changzhou Quchen Environmental Protection Technology Co., Ltd.