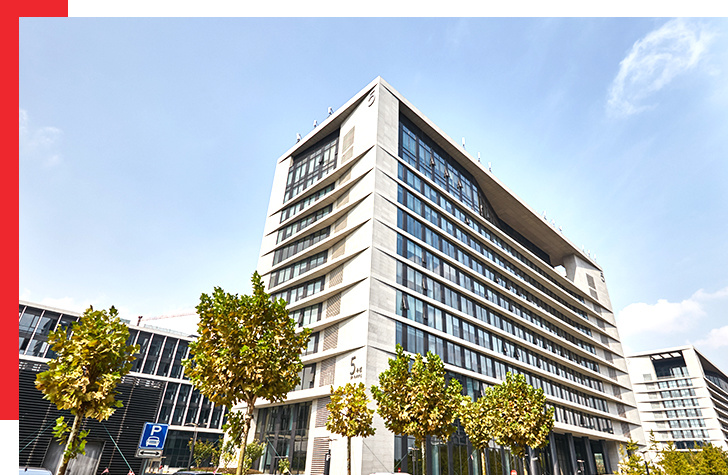 Changzhou Quchen Environmental Protection Technology Co., Ltd. is a professional company engaged in high-pressure spray equipment. The main products are spray dust removal equipment, landfill spray deodorization equipment, enclosure dust removal equipment, and dust monitoring equipment. The company has been committed to high-pressure spray since its establishment. R & D, production, sales and installation of equipment. It has achieved remarkable results, obtained 1 invention patent, 22 utility model patents, and 2 software copyrights. At present, the Quchen spray system can achieve linkage dust removal, regular dust removal, remote control, remote control, report printing, energy consumption calculation, Data docking, automatic alarm and other functions. As of February 2019, Changzhou Quchen Environmental Protection has served 136 construction sites, and sand and stone yards, brick factories, coal yards, power plants, and concrete mixing stations have served 83 units. There are 25 landfill sites and transfer stations. It is one of the top ten domestic companies in spray dust removal, with an annual output value of about 84 million. Qu Chenren has steadily moved forward with the business philosophy of "innovative and realistic technology specializing in serving customers and achieving employees"!
Drive development with technology
Since its establishment, the company has established good industry-university-research bases with Changzhou Institute of Information Technology, Changzhou Intelligent Control Automation Research Institute and other well-known educational and scientific research units. It is committed to building Chinese spray equipment with good quality, advanced equipment and energy saving. Come here for guidance, exchanges, and work together for China's intellectual manufacturing!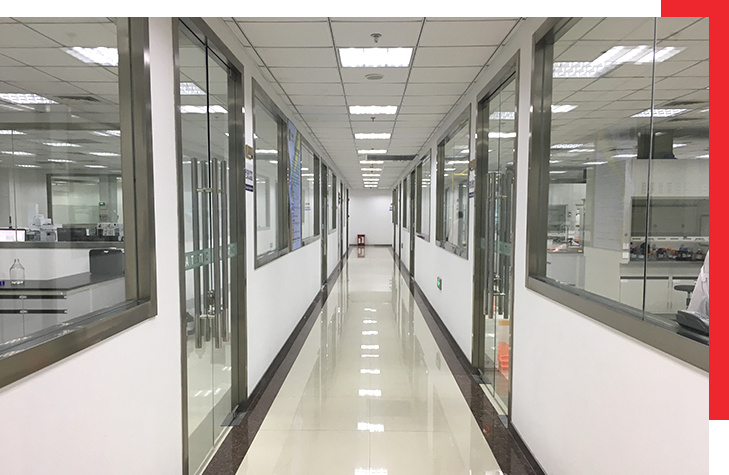 Powered by www.300.cn
2020 © Changzhou Quchen Environmental Protection Technology Co., Ltd.